Regular price
$19.53
Sale price
$17.58
Unit price
per
Sale
Back soon
Made in Australia

Palm Oil Free

Vegan

Women Led

B Corp Certified
Aloe Vera Powder Organic Australian in Glass Jar 40g. An Australian-grown, 200:1 concentration certified organic Aloe Vera powder for your DIY body care. Aloe Vera's versatile nature and many beneficial properties make it a valuable addition to many cosmetics and self-care products. Toothpaste, mouthwash, shampoo, conditioner, hand sanitiser, skin salve, face scrub and bath soaks are just a few of the most popular uses for Aloe Vera powder. 
properties:

Aloe Vera is a low-maintenance plant composed of three main parts: the hardy green leaf, and the gel and juice held within the leaf. Aloe Vera gel is the most commonly known component of Aloe Vera because it offers so many healing properties. Aloe Vera powder is obtained when the gel is rinsed to remove remnants of the juice, dehydrated, and ground into a fine powder.

Aloe Vera is well known for its vast beneficial properties and has been used for treating skin for thousands of years! Cleopatra knew what she was doing, as Aloe Vera is an excellent skin-soothing and moisturising ingredient. In fact, Aloe Vera is composed of active components like vitamins, minerals and amino acids which have been found to boost healing, collagen production, and hyaluronic acid production in the skin, improving it's look and feel and encouraging regeneration of skin tissue. Aloe Vera's anti-septic and anti-inflammatory qualities can help to alleviate skin ailments like psoriasis, itchy rashes, sunburn, and dryness. Incorporated into lotions, shampoos, conditioners, and even makeup, this makes Aloe Vera powder a powerful ingredient to add to cosmetic formulations.

applications:

Heals, soothes and protects the skin from damaging conditions
Treats many skin problems, including blemishes, wrinkles, itching, sunburn, small skin wounds, eczema, skin allergies, insect bites, frost bites, and more.
When Aloe Vera powder is dissolved into water, it creates a solution that can be easily added to cosmetic formulas, but the concentrated nature of the powder makes it possible to add directly into formulations at very low doses. A mere 1 percent addition of Aloe Vera powder to a product, which equates to about 1 gram, creates the same potency as pure aloe juice squeezed from a fresh plant.
Since aloe powder has a considerably longer shelf life than Aloe Vera gel, it is easier to maintain.
200x concentrate - can be reconstituted with water in a ratio of 1:200. ie 0.5g of Aloe Vera Powder to 99.5g of Water (0.5% to 99.5%). Note: It will completely dissolve but will not form a gel. When the powder is formed it breaks up the complex of the Aloe and it can no longer form a gel. This does not impact the performance of Aloe, minerals & moisturising properties remain intact and lasts much better this way.

features:

This powder is very concentrated, with a 200:1 concentration. Only a small amount of Aloe Vera powder is needed to make a big impact. Unlike store bought Aloe Vera gel which usually contains fragrances, gelling agents and pigments, this pure Aloe Vera powder is perfect for all your DIY needs!
It contains Minerals (such as Calcium, Magnesium, Zinc, Chromium & Selenium), Vitamins (A, B, C, E, folic acid), Amino Acids.
Soothing, hydrating & invigorating.
Anti-septic and anti-inflammatory.
Can be used to help ease symptoms of acne, dermatitis & psoriasis.
Beneficial to sooth burns, stings, rashes and other skin irritations.
Only a small amount needed to make a big impact – perfect for DIY recipes.
Boosts healing, collagen production, and hyaluronic acid production in the skin improving it's look and feel and encouraging regeneration of skin tissue.

use:

Bath salts, scrubs or bombs.
Facial toners, massage oils.
Face masks.
Foot treatment.
Lotions, creams, ointments.
Body wash.
Hair care.
Bath bomb.
Hand sanitisers.

Origin - Brisbane, Australia.

Make your own zero waste, DIY skin care to save money and save packaging waste

Wanting to get back to basics, reduce waste and avoid unknown ingredients on your skin? As well as online here, all the Biome stores offer a range of these raw ingredients in convenient size reusable glass jars, while our Naked Beauty Bar at our stores offer even more natural ingredients in bulk, so you can buy just the amount you need. Bring your own glass jars or choose from our containers to suit.
Organic Aloe Vera powder.
We are shipping orders in 3 to 4 working days.  Express orders placed by 1pm AEST Mon-Fri are sent same day. 


45 day returns: If you are not satisfied with a product that you ordered online (*exceptions below), you are welcome to return it to us within 45 days, unused, unworn, and in a pristine saleable condition with the original labels attached, packaging and we will refund your cost of goods. Items marked 'Final Sale' can not be returned unless faulty. *except skin and body care, makeup, food, underwear, earrings, and custom order items, which can not be returned for change of mind.

See our full returns policy here.

Standard: Once the order has shipped, it will arrive in 2 to 7 days depending on your destination. 

Express: only for orders up to 4kg and excludes bulky/heavy items.

Heavy/Overwight Orders: Order overs 5kg in weight will attract a $5 extra weight surcharge.

Click & Collect: choose your local store at checkout and your order to be there within 2 to 4 working days (1 working day for Milton warehouse). Please wait until you receive an email or text to advise that your goods are ready to be collect.

International: Flat rate shipping for orders up to 2kg. International orders are not subject to sales tax, so most prices are less 10% when purchased from overseas. 

See full details on shipping here
Share
View full details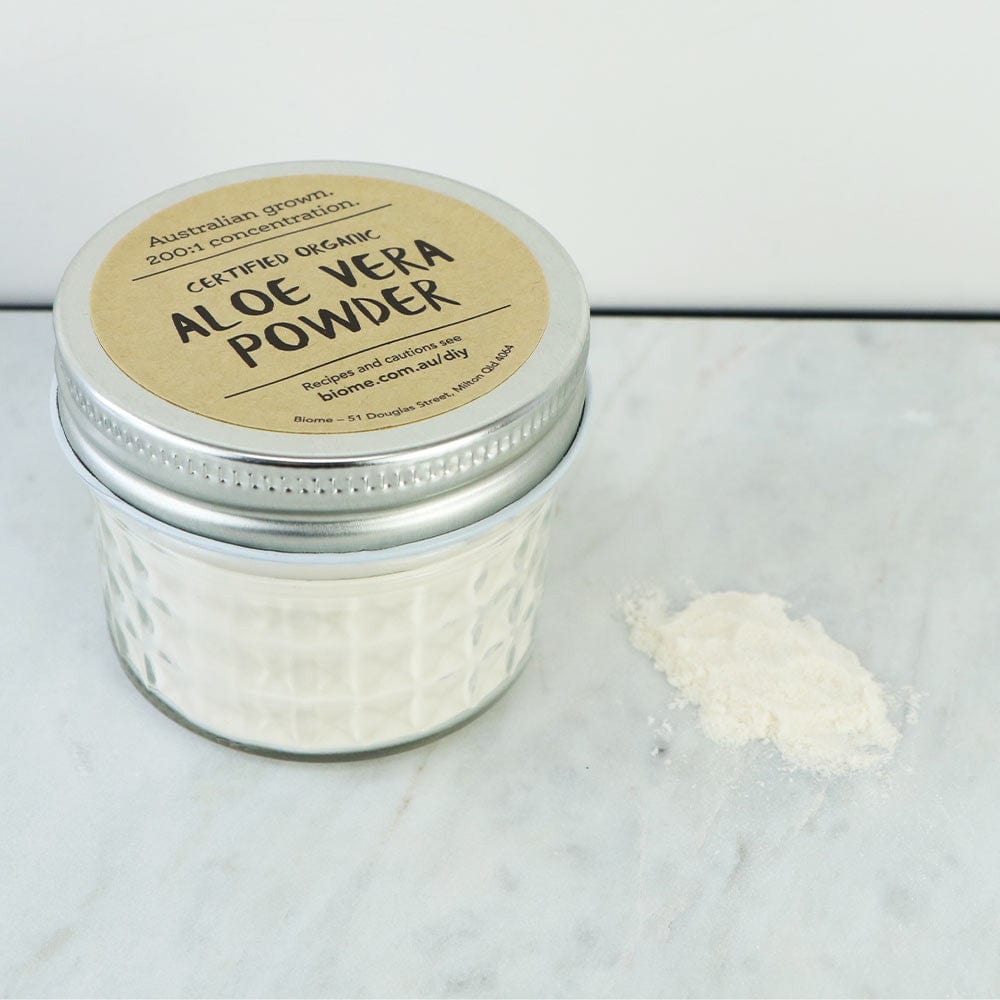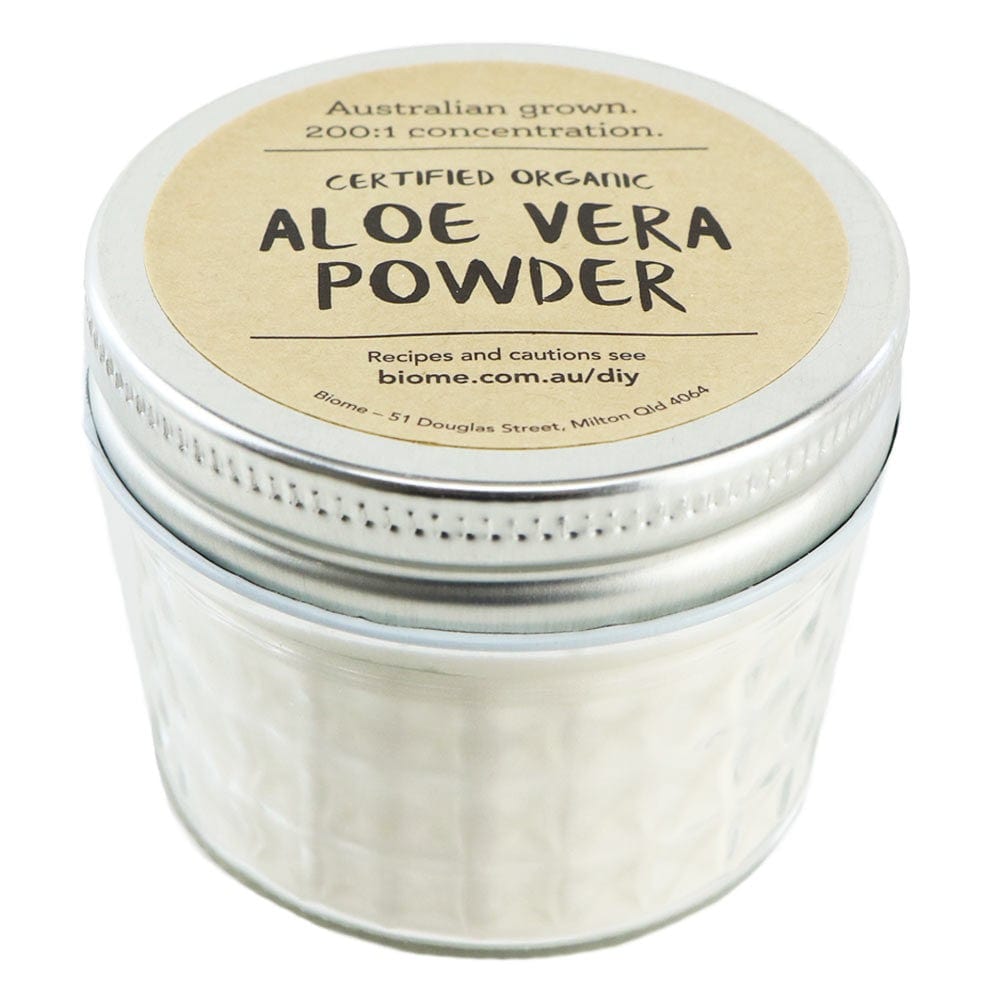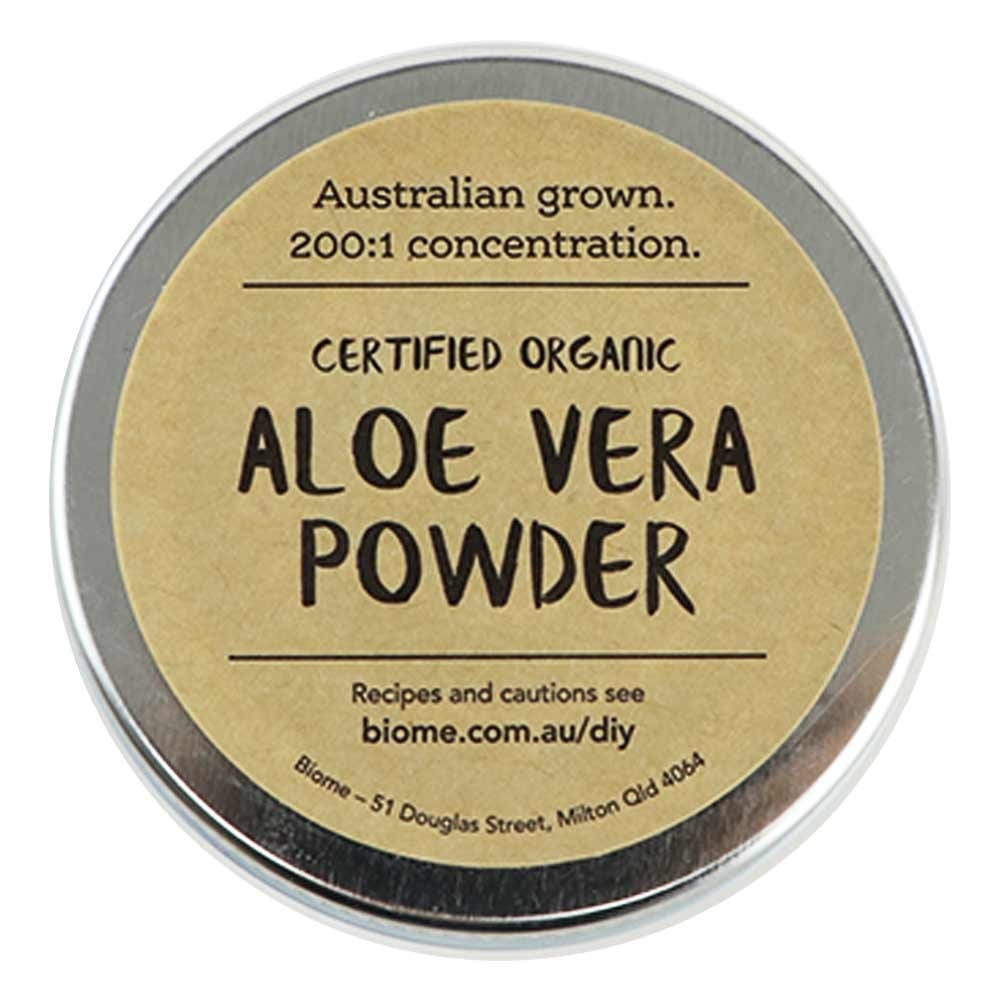 Buy now, pay later
At Biome, we understand that shopping for natural and sustainable products should be a hassle-free experience. That's why we offer a range of flexible payment options to suit your needs. Whether you prefer to pay upfront or spread the cost over time, we've got you covered.
We've partnered with leading buy now, pay later providers to give you more flexibility in managing your budget. With Afterpay, Zip, PayPal, and Klarna, you can shop now and pay for your purchases in convenient installments.
Easy and Secure Transactions
Rest assured that all our payment options are secure and designed to protect your personal information. We prioritize your privacy and work with trusted payment providers to ensure a safe shopping experience.
Whether you're shopping for our iconic Banksia Aroma Pods or any other natural and sustainable products, our flexible payment options make it easier than ever to bring eco-friendly solutions into your life.
If you have any questions or need assistance with your payment options, our friendly customer service team is here to help. Contact us via email at shop@biome.com.au or call us on 1300 301 767. We're available Monday to Friday, 9am to 5pm (excluding Queensland public holidays).
Shop with confidence and enjoy the convenience of flexible payments at Biome. Your sustainable lifestyle is just a few clicks away!
Mateship
NEW! Combine orders with your mates to receive free shipping to one location and instant cashback.
A brilliant way to save money, carbon emissions and packaging waste!
How it works
Step 1: Checkout as usual
Step 2: A pop up will appear to sign up to Mateship
Step 3: Invite mates to your order. They have 8 hours to join your order. 
*Mateship only works with standard shipping, not express.
Goes well with
Regular price

$7.94

Sale price

$7.15

Unit price

per

Regular price

$6.10

Sale price

$5.50

Unit price

per

Regular price

$8.55

Sale price

$6.42

Unit price

per

Regular price

$3.83

Sale price

$3.45

Unit price

per

Regular price

$5.49

Sale price

$4.94

Unit price

per

Regular price

$5.12

Sale price

$4.61

Unit price

per

Regular price

$2.60

Sale price

$2.35

Unit price

per

Regular price

$9.17

Sale price

$8.26

Unit price

per

Regular price

$6.10

Sale price

$5.50

Unit price

per
Please be mindful that the quantity may not always be accurate. If you're making a special trip, we recommend calling to put the item aside. Click each store for contact details.