Regular price
Sale price
$42.89
Unit price
per
Sale
Back soon
Made in Australia

Women Led
Sow 'n Sow Large Flower Press - Falling. Press any flora and transform into a work of art. This flower press is handcrafted in Australia out of hard-wearing FSC MDF and recycled cardboard. Press your fresh flowers between the layers of card, tighten the nuts and leave for 3-4 weeks for beautiful dried blossoms. Great for crafting and making gifts. 
you are making a difference:

Small Australian business; Sow 'n Sow operates out of Maleny, Queensland.
A beautiful plastic-free product handcrafted from natural materials.
Sow 'n Sow seeds are non-hybrid, open pollinated, non GMO varieties sourced from reputable suppliers both within Australia and abroad.

features:

Engraved artwork by Australian artist Daniella Germain on top and bottom backing boards featuring a falling flowers design.
Pressing Flowers is a craft that has been around since the Victorian era when it was used for preserving plant specimens.

5 layers of cardboard enable multiple flowers to be pressed at once.
Stainless steel nuts and bolts to ensure a firm pressing.
Place fresh flowers between the layers of cardboard and tighten the bolts. Leave for 3-4 weeks.
Press flowers which have special meaning such as blooms from wedding bouquets, flowers from grandmas garden or flowers given to you from someone special.
Use your flowers to decorate greeting cards, or arrange in a picture frame for a beautiful artwork.
Sustainably sourced FSC certified MDF with recycled cardboard inserts.

use:

1. Pick your flowers and leaves!

The best time to pick is during a warm part of the day when the blooms will have the least amount of moisture.
Remember that you are flattening the flowers, so avoid flowers with big thick cores such as roses as these won't flatten so well.
You can cut thicker flowers like roses up into sections, or even just press the petals on their own.

2. Cut some paper (optional)

We like to use sheets of paper between the cardboard layers in our flower press. The press will work beautifully without them, but the paper will keep the cardboard clean for many years of pressing, and it will help with absorbing the moisture in the flowers. Pick clean paper, preferably one that is slightly absorbent such as craft paper or paper from a drawing pad.

3. Collect your flowers and arrange

Trim your blooms and arrange them between the layers of cardboard and sheets of paper. You can fit as much as you like between each layer. Try not to overlap any of the petals or leaves to avoid them sticking together.

4. Put the press back together

Put all the layers back together and screw the wing nuts back into place. You might have to push down on the press to get the wing nuts back on! Make sure the press is screwed down nice and tight.

5. Done!

Keep your press in a cool, dry place for at least 2 weeks. After 2 weeks you can have a look but if the flowers aren't fully dry then leave them for a while longer.

Flower Pressing is a craft and one that will produce varying results each time you do it. Sometimes the flower colours are vivid and stunning, sometimes they're more muted and soft. Some flowers will come out perfectly, others may not be worth keeping.

Try to put as many different flowers and leaves in the press each time so you have lots to play with when they're ready.

The joy is in the experience so take your time, enjoy picking the blooms, arranging them in your press and then revealing the pressed beauties when you remember to check on them.

dimensions:

21cm long, 14cm wide, 6cm deep.

Made in Australia.

Browse more home crafts here.
In 2010, Michelle Brady combined her love of gardening and knack for design. The result? Sow 'n Sow seed cards.

Made from 100% recycled materials and featuring designs by Australian artists, Sow 'n Sow is the perfect accompaniment to a gift for the green thumb in your life.
We are shipping orders in 3 to 4 working days.  Express orders placed by 1pm AEST Mon-Fri are sent same day. 


45 day returns: If you are not satisfied with a product that you ordered online (*exceptions below), you are welcome to return it to us within 45 days, unused, unworn, and in a pristine saleable condition with the original labels attached, packaging and we will refund your cost of goods. Items marked 'Final Sale' can not be returned unless faulty. *except skin and body care, makeup, food, underwear, earrings, and custom order items, which can not be returned for change of mind.

See our full returns policy here.

Standard: Once the order has shipped, it will arrive in 2 to 7 days depending on your destination. 

Express: only for orders up to 4kg and excludes bulky/heavy items.

Heavy/Overwight Orders: Order overs 5kg in weight will attract a $5 extra weight surcharge.

Click & Collect: choose your local store at checkout and your order to be there within 2 to 4 working days (1 working day for Milton warehouse). Please wait until you receive an email or text to advise that your goods are ready to be collect.

International: Flat rate shipping for orders up to 2kg. International orders are not subject to sales tax, so most prices are less 10% when purchased from overseas. 

See full details on shipping here
Share
View full details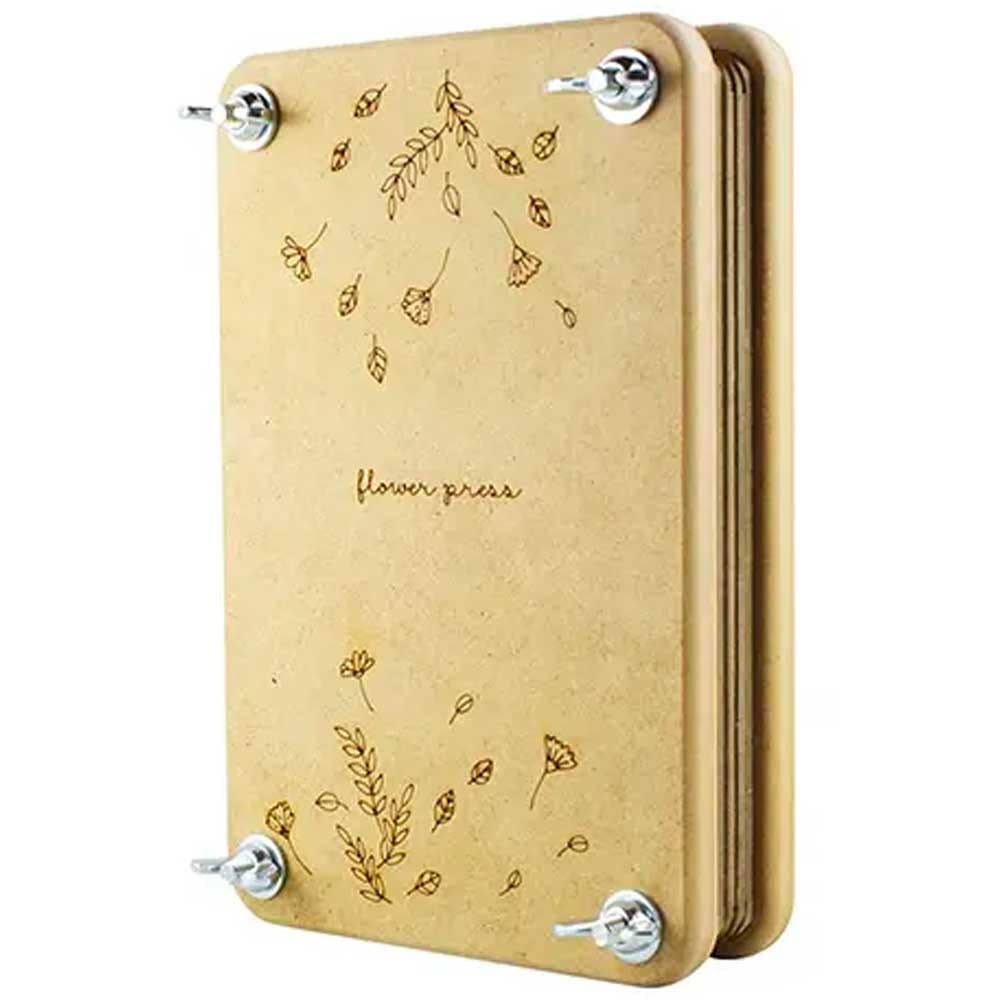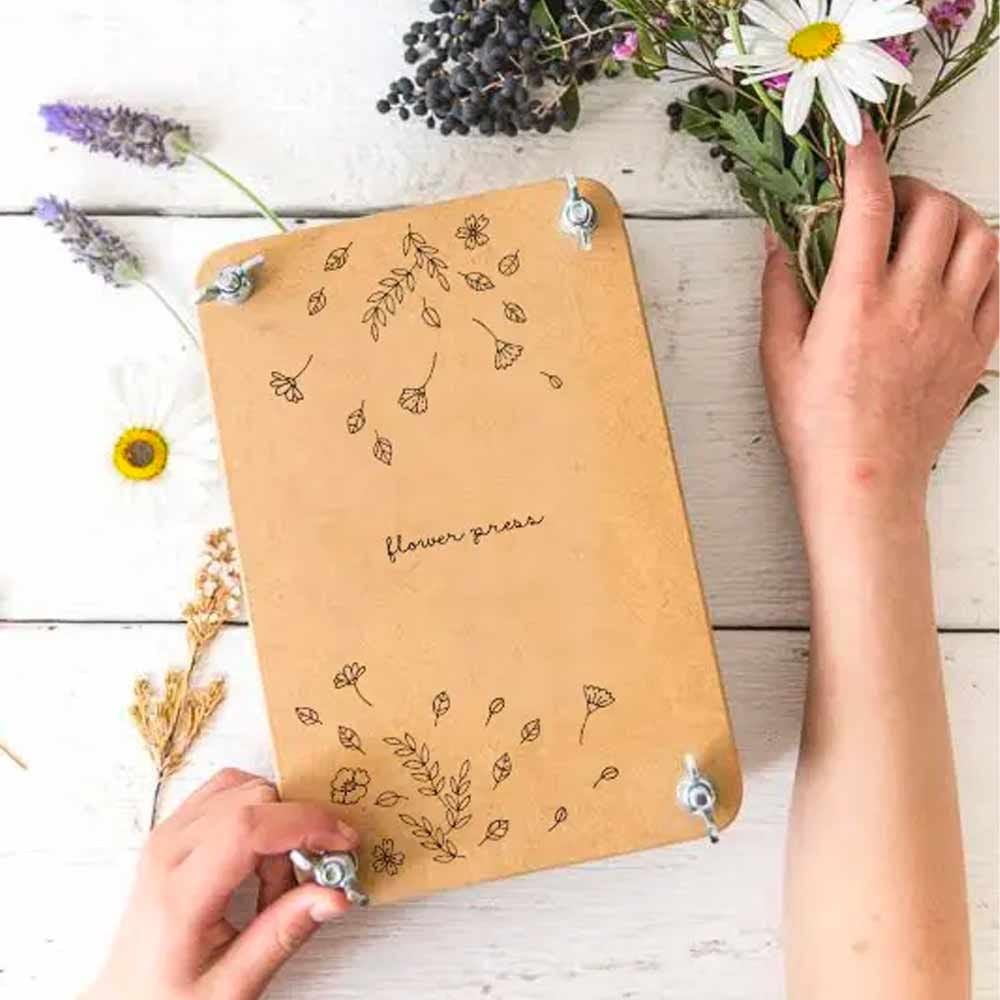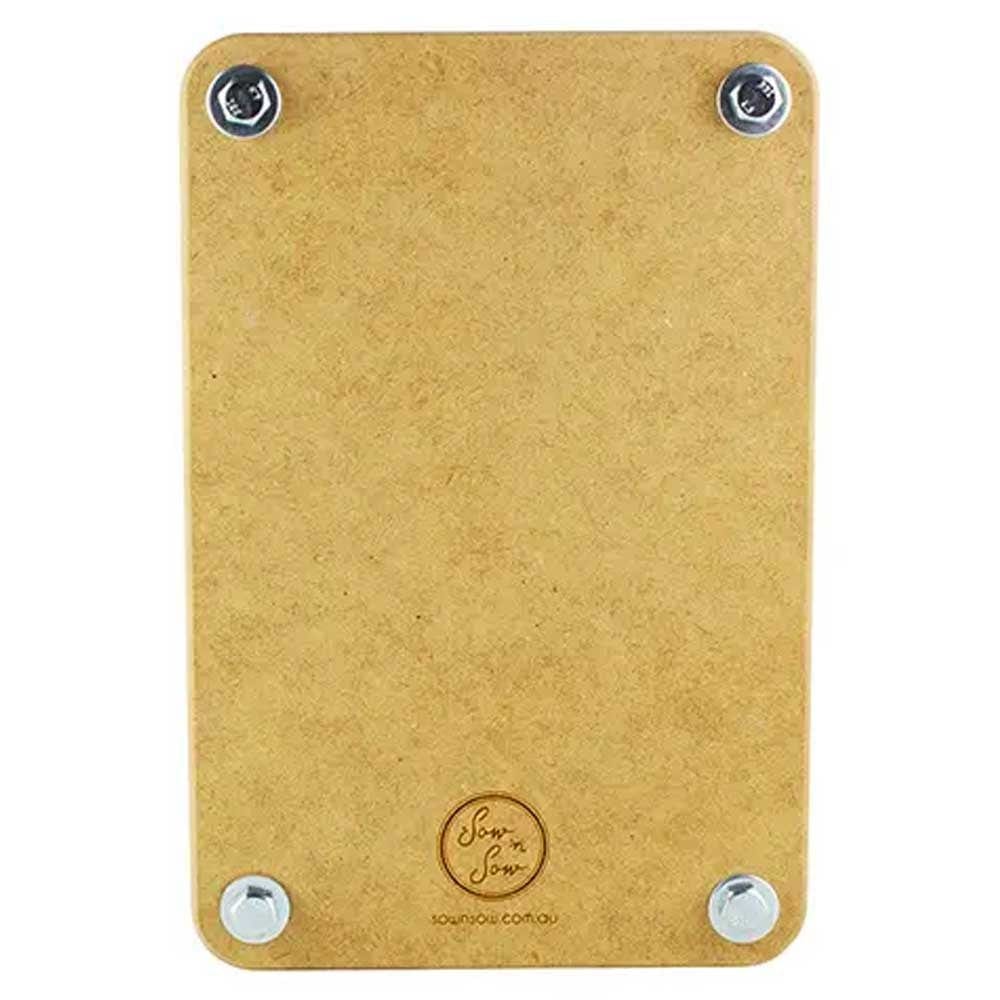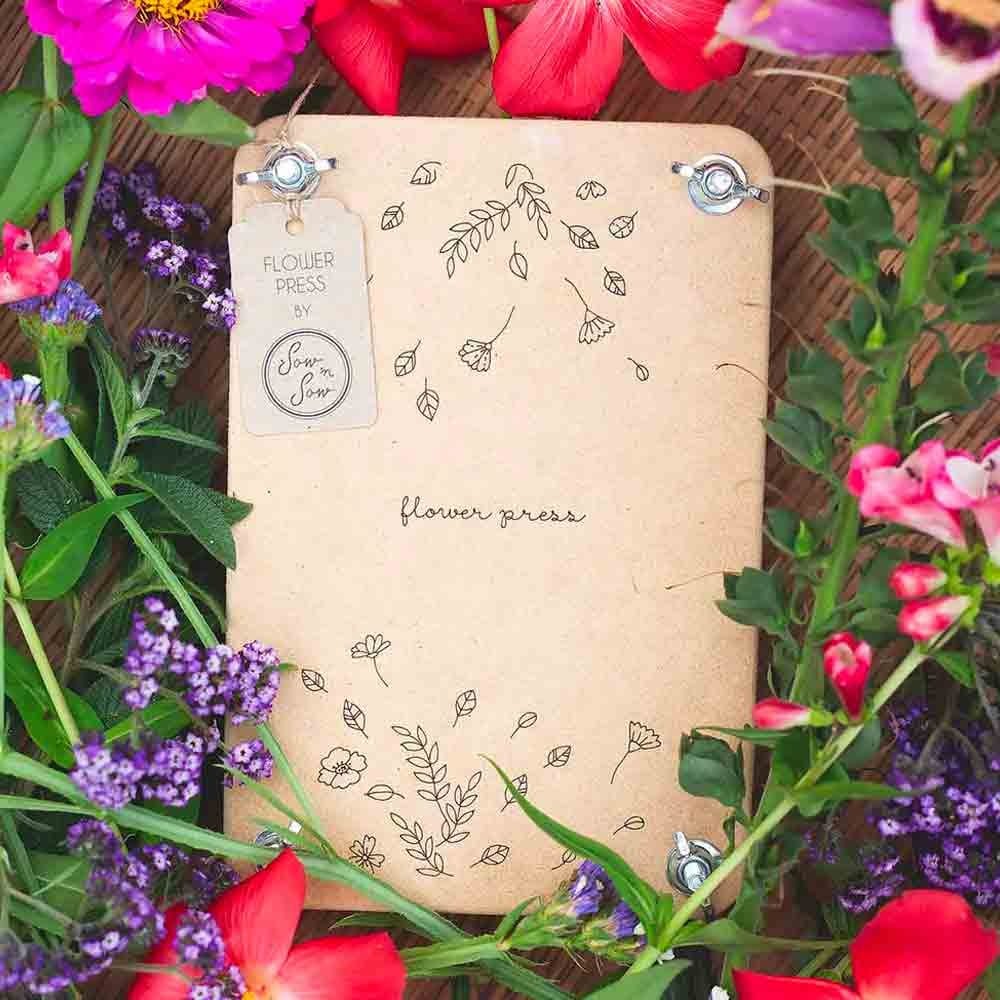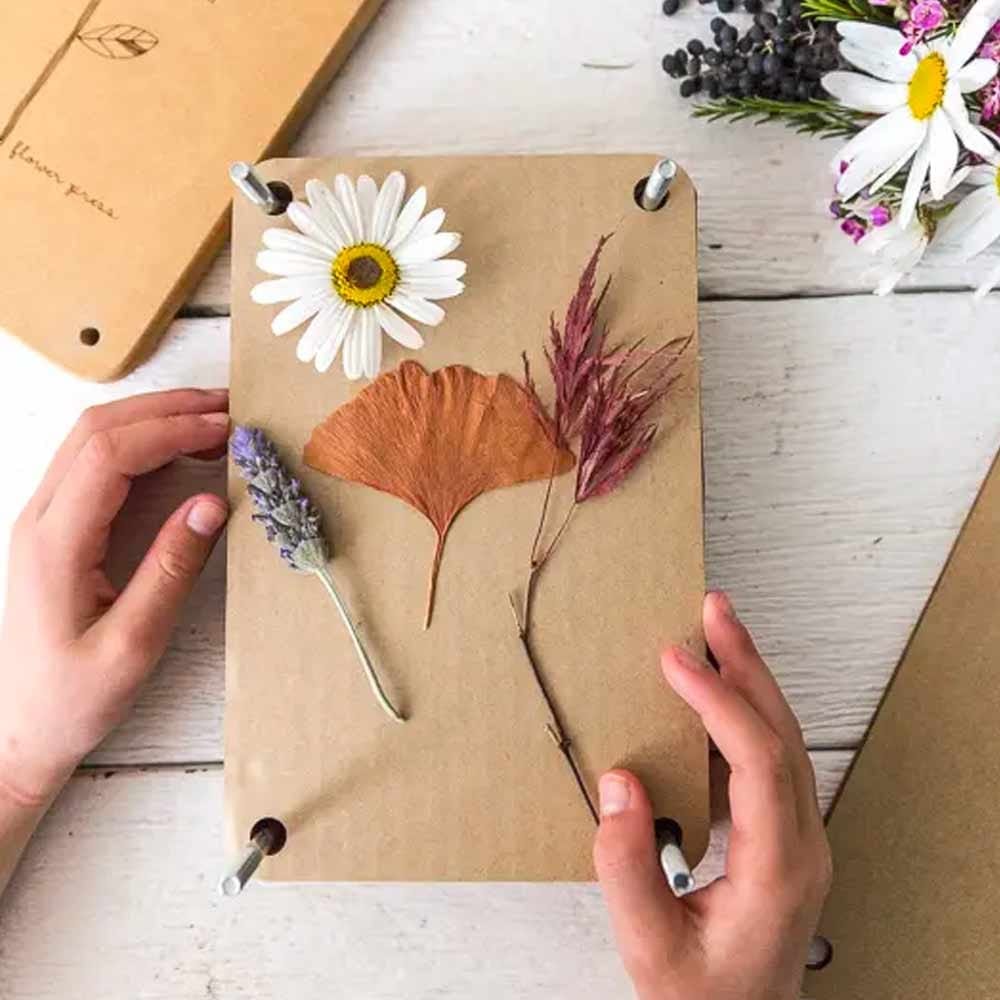 Buy now, pay later
At Biome, we understand that shopping for natural and sustainable products should be a hassle-free experience. That's why we offer a range of flexible payment options to suit your needs. Whether you prefer to pay upfront or spread the cost over time, we've got you covered.
We've partnered with leading buy now, pay later providers to give you more flexibility in managing your budget. With Afterpay, Zip, PayPal, and Klarna, you can shop now and pay for your purchases in convenient installments.
Easy and Secure Transactions
Rest assured that all our payment options are secure and designed to protect your personal information. We prioritize your privacy and work with trusted payment providers to ensure a safe shopping experience.
Whether you're shopping for our iconic Banksia Aroma Pods or any other natural and sustainable products, our flexible payment options make it easier than ever to bring eco-friendly solutions into your life.
If you have any questions or need assistance with your payment options, our friendly customer service team is here to help. Contact us via email at shop@biome.com.au or call us on 1300 301 767. We're available Monday to Friday, 9am to 5pm (excluding Queensland public holidays).
Shop with confidence and enjoy the convenience of flexible payments at Biome. Your sustainable lifestyle is just a few clicks away!
Mateship
NEW! Combine orders with your mates to receive free shipping to one location and instant cashback.
A brilliant way to save money, carbon emissions and packaging waste!
How it works
Step 1: Checkout as usual
Step 2: A pop up will appear to sign up to Mateship
Step 3: Invite mates to your order. They have 8 hours to join your order. 
*Mateship only works with standard shipping, not express.
Goes well with
Regular price

Sale price

$13.48

Unit price

per

Regular price

Sale price

$11.00

Unit price

per

Regular price

Sale price

$23.86

Unit price

per

Regular price

Sale price

$10.39

Unit price

per

Regular price

Sale price

$10.39

Unit price

per

Regular price

Sale price

$2.42

Unit price

per

Regular price

Sale price

$7.93

Unit price

per

Regular price

Sale price

$6.71

Unit price

per

Regular price

Sale price

$17.12

Unit price

per
Please be mindful that the quantity may not always be accurate. If you're making a special trip, we recommend calling to put the item aside. Click each store for contact details.