Regular price
$14.71
Sale price
$13.24
Unit price
per
Sale
Back soon
What Strange Paradise by Omar El Akkad is a profoundly moving novel that brings the global refugee crisis down to the level of a child's eyes. Beautifully written, to shape a story that is greater than just one, What Strange Paradise is one for your bookshelf and book club.
More bodies have washed up on the shores of a small island. Another over-filled, ill-equipped, dilapidated ship has sunk under the weight of its too-many passengers: Syrians, Ethiopians, Egyptians, Lebanese, Palestinians, all of them desperate to escape untenable lives in their homelands. And only one had made the passage: nine-year-old Amir, a Syrian boy who has the good fortune to fall into the hands not of the officials, but of Vänna: a teenage girl, native to the island, who lives inside her own sense of homelessness in a place and among people she has come to disdain. And though Vänna and Amir are complete strangers and don't speak a common language, Vänna determines to do whatever it takes to save him.

In alternating chapters, we learn the story of Amir's life and of how he came to be on the ship; and we follow the duo as they make their way towards a vision of safety. But as the novel unfurls, we begin to understand that this is not merely the story of two children finding their way through a hostile world. Omar El Akkad's What Strange Paradise is the story of our collective moment in this time: of empathy and indifference, of hope and despair – and of the way each of those things can blind us to reality, or guide us to a better one.

256 pages, paperback, published on 18 August 2022 by Pan Macmillan Books.

About the Author:
Omar El Akkad is an author and journalist. He was born in Egypt, grew up in Qatar, moved to Canada as a teenager and now lives in the United States. The start of his journalism career coincided with the start of the war on terror, and over the following decade he reported from Afghanistan, Guantanamo Bay and many other locations around the world. His work earned a National Newspaper Award for Investigative Journalism and the Goff Penny Award for young journalists. His fiction and non-fiction writing has appeared in the New York Times, the Guardian, Le Monde, Guernica, GQ and many other newspapers and magazines.

His debut novel, American War, is an international bestseller and has been translated into thirteen languages. It won the Pacific Northwest Booksellers' Award, the Oregon Book Award for fiction, the Kobo Emerging Writer Prize and has been nominated for more than ten other awards. It was listed as one of the best books of the year by the New York Times, Washington Post, GQ, NPR, Esquire and was selected by the BBC as one of 100 novels that changed our world. His short story 'Government Slots' was selected for the Best Canadian Stories 2020 anthology. What Strange Paradise is his second novel.

Browse more Books and Magazines here.
Looking for books to read, buy or sell? You've come to the right place. Our website offers a wide range of books for all ages, interests and genres. Whether you're looking for a book on wellness, gardening, a cook book or a colouring book or anything in between, you'll find it here. Browse our collection of books and discover new authors, new stories and new insights.
We are shipping orders in 3 to 4 working days.  Express orders placed by 1pm AEST Mon-Fri are sent same day. 


45 day returns: If you are not satisfied with a product that you ordered online (*exceptions below), you are welcome to return it to us within 45 days, unused, unworn, and in a pristine saleable condition with the original labels attached, packaging and we will refund your cost of goods. Items marked 'Final Sale' can not be returned unless faulty. *except skin and body care, makeup, food, underwear, earrings, and custom order items, which can not be returned for change of mind.

See our full returns policy here.

Standard: Once the order has shipped, it will arrive in 2 to 7 days depending on your destination. 

Express: only for orders up to 4kg and excludes bulky/heavy items.

Heavy/Overwight Orders: Order overs 5kg in weight will attract a $5 extra weight surcharge.

Click & Collect: choose your local store at checkout and your order to be there within 2 to 4 working days (1 working day for Milton warehouse). Please wait until you receive an email or text to advise that your goods are ready to be collect.

International: Flat rate shipping for orders up to 2kg. International orders are not subject to sales tax, so most prices are less 10% when purchased from overseas. 

See full details on shipping here
Share
View full details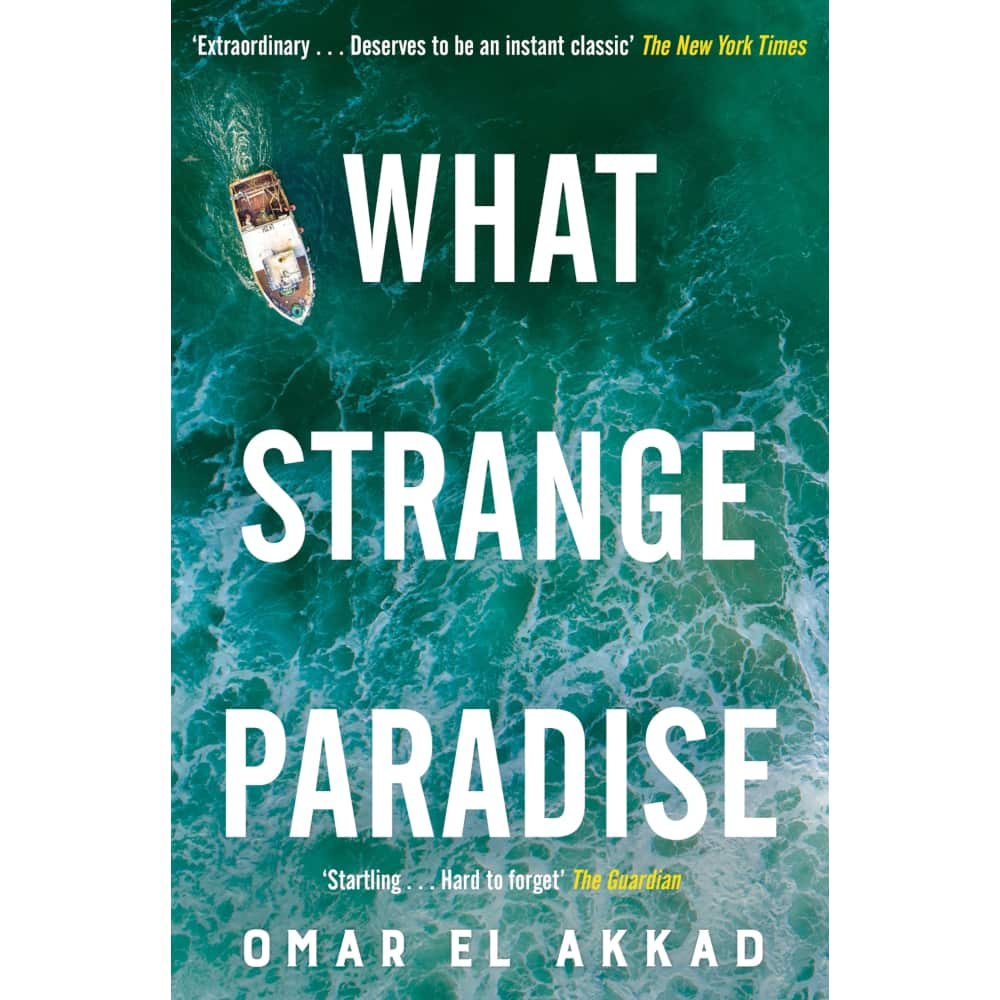 Buy now, pay later
At Biome, we understand that shopping for natural and sustainable products should be a hassle-free experience. That's why we offer a range of flexible payment options to suit your needs. Whether you prefer to pay upfront or spread the cost over time, we've got you covered.
We've partnered with leading buy now, pay later providers to give you more flexibility in managing your budget. With Afterpay, Zip, PayPal, and Klarna, you can shop now and pay for your purchases in convenient installments.
Easy and Secure Transactions
Rest assured that all our payment options are secure and designed to protect your personal information. We prioritize your privacy and work with trusted payment providers to ensure a safe shopping experience.
Whether you're shopping for our iconic Banksia Aroma Pods or any other natural and sustainable products, our flexible payment options make it easier than ever to bring eco-friendly solutions into your life.
If you have any questions or need assistance with your payment options, our friendly customer service team is here to help. Contact us via email at shop@biome.com.au or call us on 1300 301 767. We're available Monday to Friday, 9am to 5pm (excluding Queensland public holidays).
Shop with confidence and enjoy the convenience of flexible payments at Biome. Your sustainable lifestyle is just a few clicks away!
Mateship
NEW! Combine orders with your mates to receive free shipping to one location and instant cashback.
A brilliant way to save money, carbon emissions and packaging waste!
How it works
Step 1: Checkout as usual
Step 2: A pop up will appear to sign up to Mateship
Step 3: Invite mates to your order. They have 8 hours to join your order. 
*Mateship only works with standard shipping, not express.
Please be mindful that the quantity may not always be accurate. If you're making a special trip, we recommend calling to put the item aside. Click each store for contact details.