More reasons you'll love our pegs
Here's what our customers think
How to choose the best pegs for you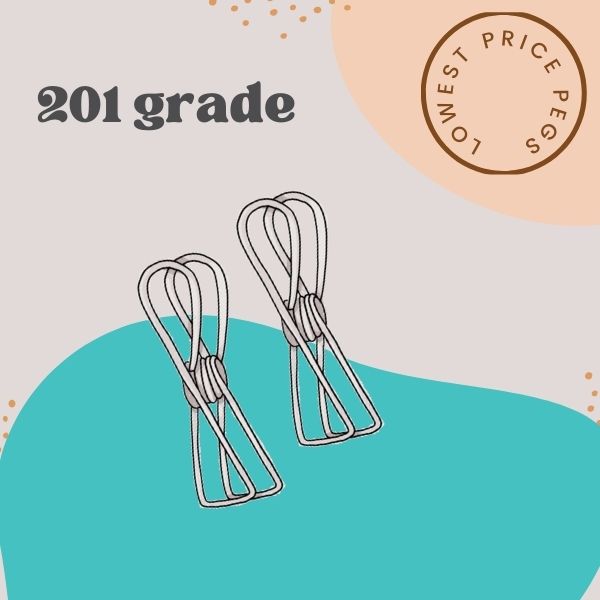 201 is the stainless steel with least rust resistance. This grade is still great quality, but is only suitable if you bring your pegs inside, and don't live within 10kms of the ocean. Ideal for many uses inside the home too.
201 is available in:
Shop 201 grade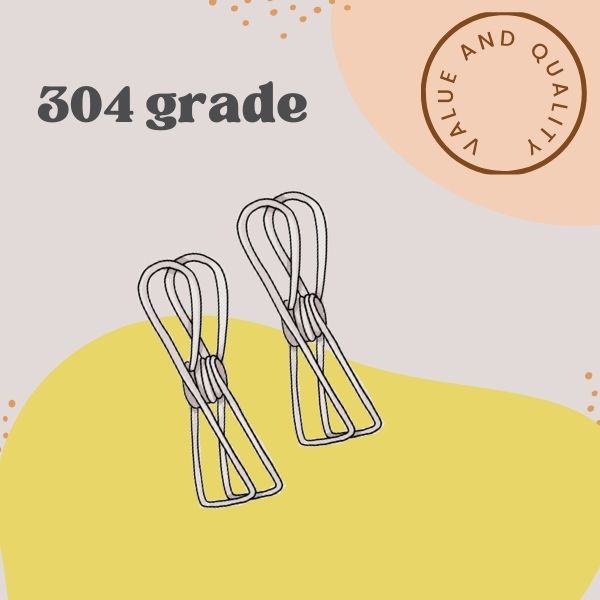 304 grade will last the distance if you leave your pegs outside, as long as you don't live within 10km of the ocean.
304 is available in:
Shop 304 grade pegs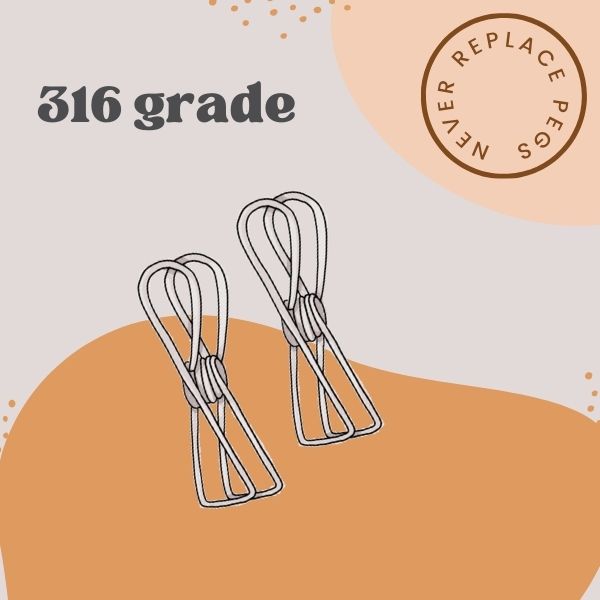 316 is marine grade stainless steel that is used on boats and for construction. These pegs can be left outside and will survive in high salt environments.
Your guarantee: If they rust, we'll replace them.
316 is available in:
Shop 316 grade
Join thousands of happy converts!
Don't forget these handy helpers
Easy Returns

45 day returns in-store and online

Recycle with us

Return eligible products for recycling

Eco friendly packaging

Plus we offset shipping emissions

Loyalty Club

Join the Be. Club and save