Regular price
Sale price
$20.23
Unit price
per
Sale
Back soon
Avoid those supermarket prices by growing your own microgreens right from your kitchen in under two weeks with these Rocket Seedmats from Micropod! Arugula (micro-rocket) is wildly popular for good reason. It has an intense
the brand story:

Jeff founded Micropod in 2016 after being inspired by the amazing health benefits of microgreens and his personal struggle at growing and maintaining his own. After enlisting the help of mates Brian, Ollie and Jonothan, the Auckland brand was born and the act of growing these scrumptious superfoods was streamlined. With locally sourced and produced seeds and products, Micropod puts a new spin on at-home gardening. Straight from kitchen bench to your plate!

you are making a difference:

Growing your own greens right in your home is not only good for your health, but great for the environment by reducing carbon emissions and waste.
A small portion of microgreens can provide you and your family with a sufficient source of essential nutrients and vitamins without the inflated cost!
Made in Australia using all-natural paper pulp & coconut fibres.

easily grow these Seedmats in any of our three Micropod kits:

These Grow Kits have everything you need to cultivate your very own nutritious homegrown microgreens in no time for minimal cost!

Each kit comprises of a bamboo fiber tray and lid, honeycomb grills and they all come with a variety of compostable seedmats to get you started.

Mini Starter kit: Looking to get started on your microgreen journey or are you wanting to expand your pre-existing min-farm? This growpod comes with two seedmats and is great for first-time farmers, a fun activity for the school holidays or the perfect gift for your loved ones.

Starter kit:The perfect addition to your kitchen windowsill, this singular grow tray. This growtray is slightly larger than a growpod and comes with six seedmats ready to go.

Continuous Grow kit: This kit allows you to have a continuous supply of super fresh greens at the ready. Stagger the growth of each seedmat with the four separate grow pods and enjoy a daily dose of microgreens. The system is flexible and adaptable, so that you can grow what you want, when you want. Easily expand your system by adding more pods. Comes with six seedmats.

features:

Micro-rocket (aka Arugula) is one of the most popular salad greens.

Flavour suggestions for rocket salads include walnuts, blue cheeses, pecans, pine nuts, garlic and avocado. Simple dressings like a lemon-vinaigrette will allow the flavour of the rocket to shine through. Amazing for pizzas and any dish which you would season with pepper.

Contains vitamins A and C, calcium, iron, and phosphorus.

Intense, nutty and peppery flavour.

Non GMO.
Untreated seeds .
Fully compostable.
Each refill contains 12 seedmats.
Each Seedmat contains approx. 440 seeds!
Get your greens in under two weeks! Germination: 3-6 days. Grow time: 7-10+ days
The unit price for a crop of micro greens from one seed mat is $2.30. This is cheaper than what you'll find at the shops!
Sustainability has been considered at every stage of the Micropod product. From the packaging right to the product itself.

end of life:

Seedmats are fully compostable and are made in Australia.

Shop more Micropod products here.
All-natural paper pulp & coconut fibres.
It is recommended to grow the seed mats within 9 months.
Choose from three sizes that have all you need to get growing!

Mini Starter kit: The smallest size fits one seedmat, and comes with two.

Starter kit: The perfect addition to your kitchen windowsill, this grow tray fits two mats, and arrives with six seedmats ready to go.

Continuous Grow kit: A continuous supply of super fresh greens by staggering the start of four seedmat spaces. Includes six seedmats.

Going forward, choose from a wide variety of seedmats with mixed or single greens such as rocket, mizuna, kale, chia, broccoli and pak choy.

Available in the Biome stores and online here.



Micropod was featured in our Top 10 Sustainable Solutions for 2022 - learn more here about the other Top 10 Sustainable Solutions! 



We are shipping orders in 3 to 4 working days.  Express orders placed by 1pm AEST Mon-Fri are sent same day. 


45 day returns: If you are not satisfied with a product that you ordered online (*exceptions below), you are welcome to return it to us within 45 days, unused, unworn, and in a pristine saleable condition with the original labels attached, packaging and we will refund your cost of goods. Items marked 'Final Sale' can not be returned unless faulty. *except skin and body care, makeup, food, underwear, earrings, and custom order items, which can not be returned for change of mind.

See our full returns policy here.

Standard: Once the order has shipped, it will arrive in 2 to 7 days depending on your destination. 

Express: only for orders up to 4kg and excludes bulky/heavy items.

Heavy/Overwight Orders: Order overs 5kg in weight will attract a $5 extra weight surcharge.

Click & Collect: choose your local store at checkout and your order to be there within 2 to 4 working days (1 working day for Milton warehouse). Please wait until you receive an email or text to advise that your goods are ready to be collect.

International: Flat rate shipping for orders up to 2kg. International orders are not subject to sales tax, so most prices are less 10% when purchased from overseas. 

See full details on shipping here
Share
View full details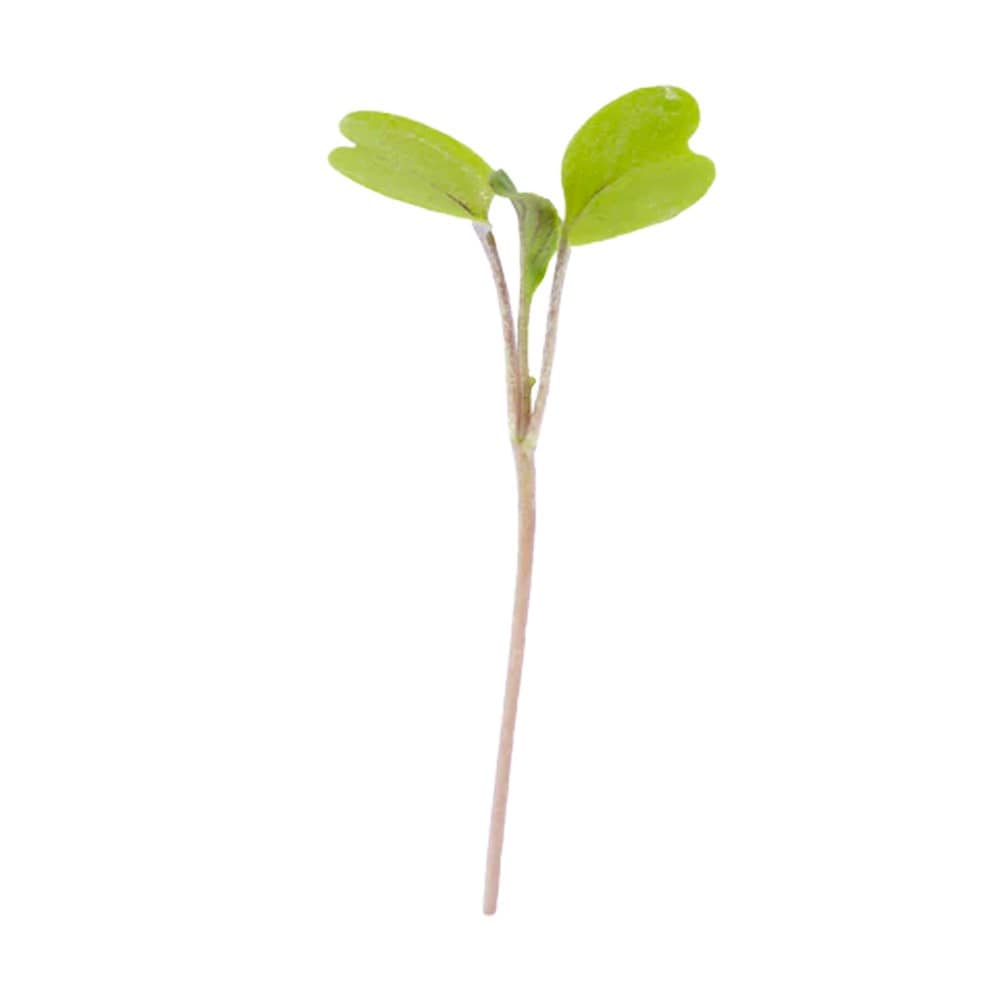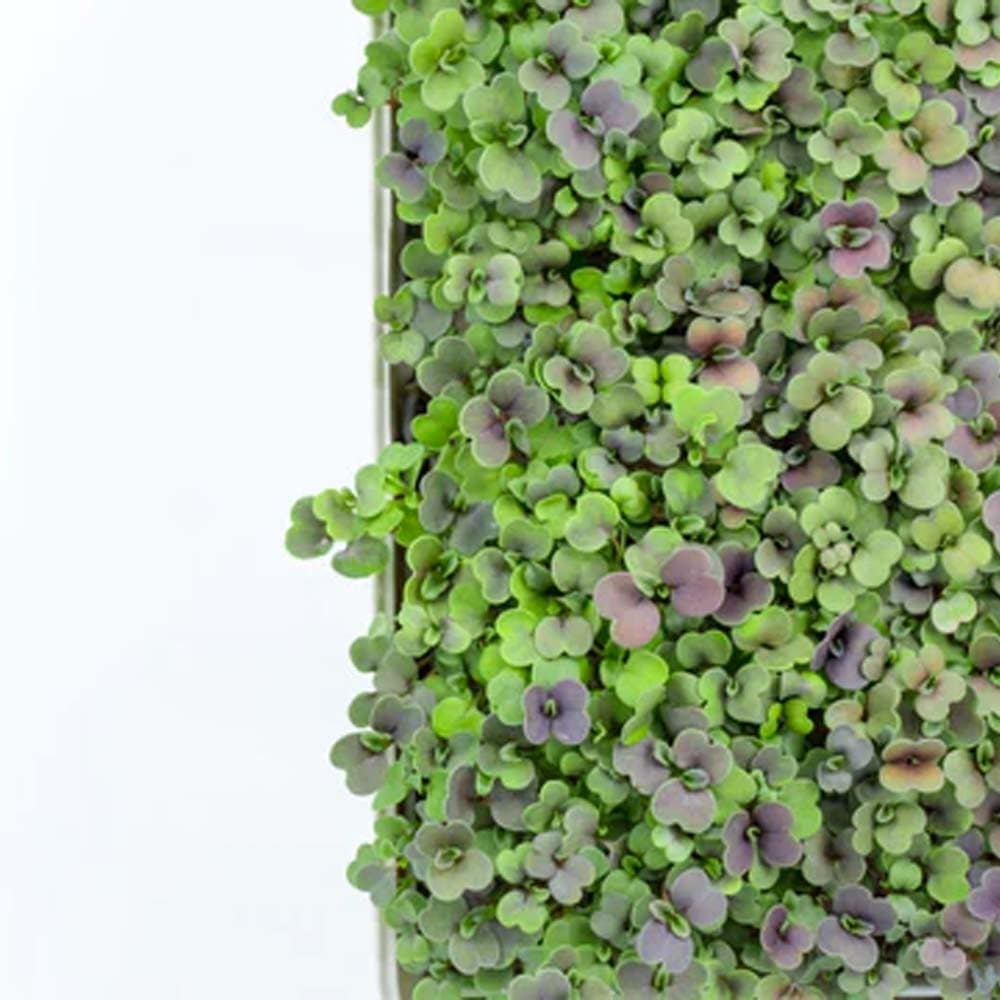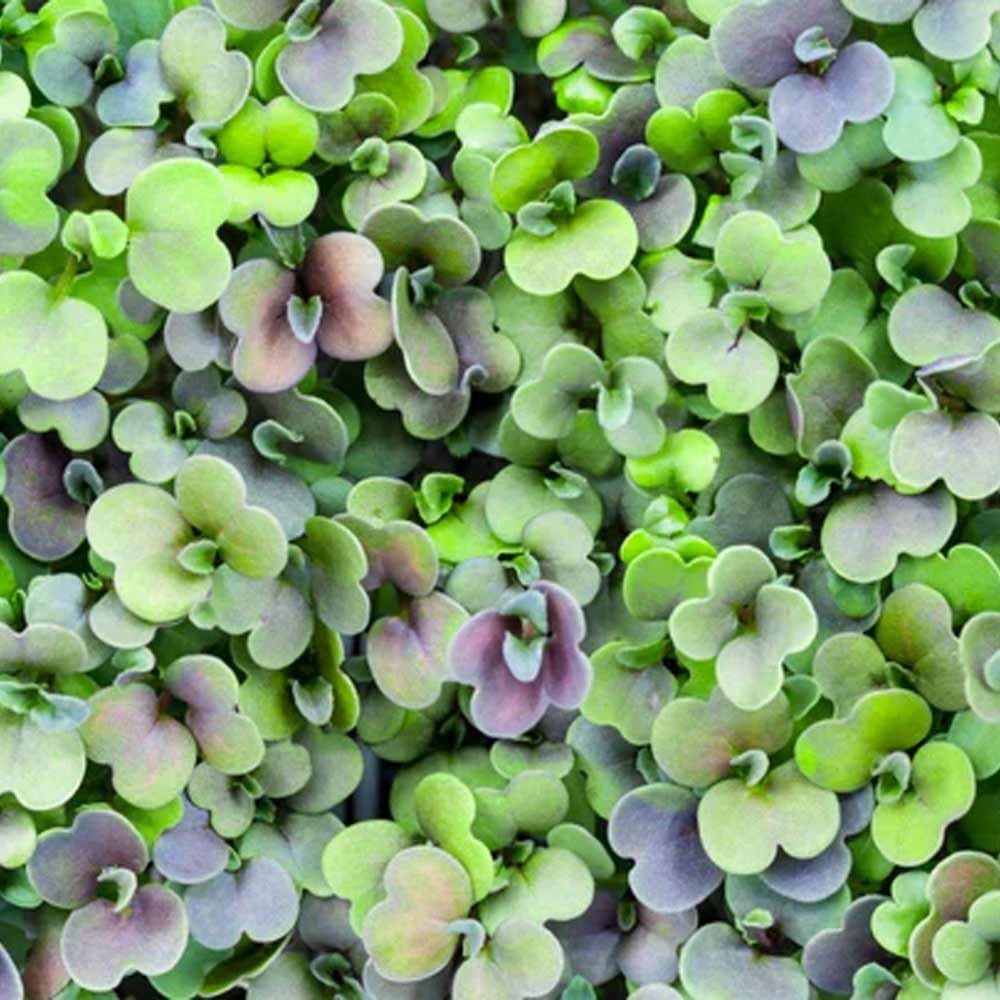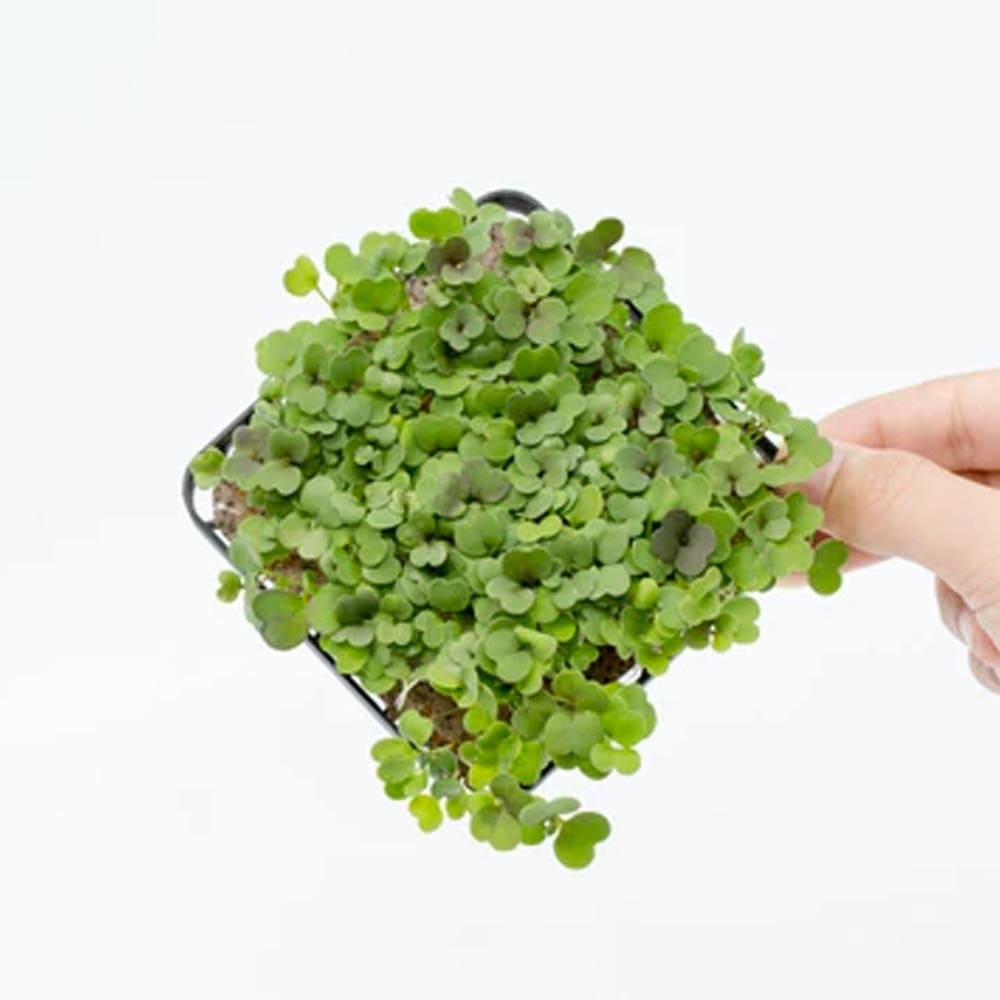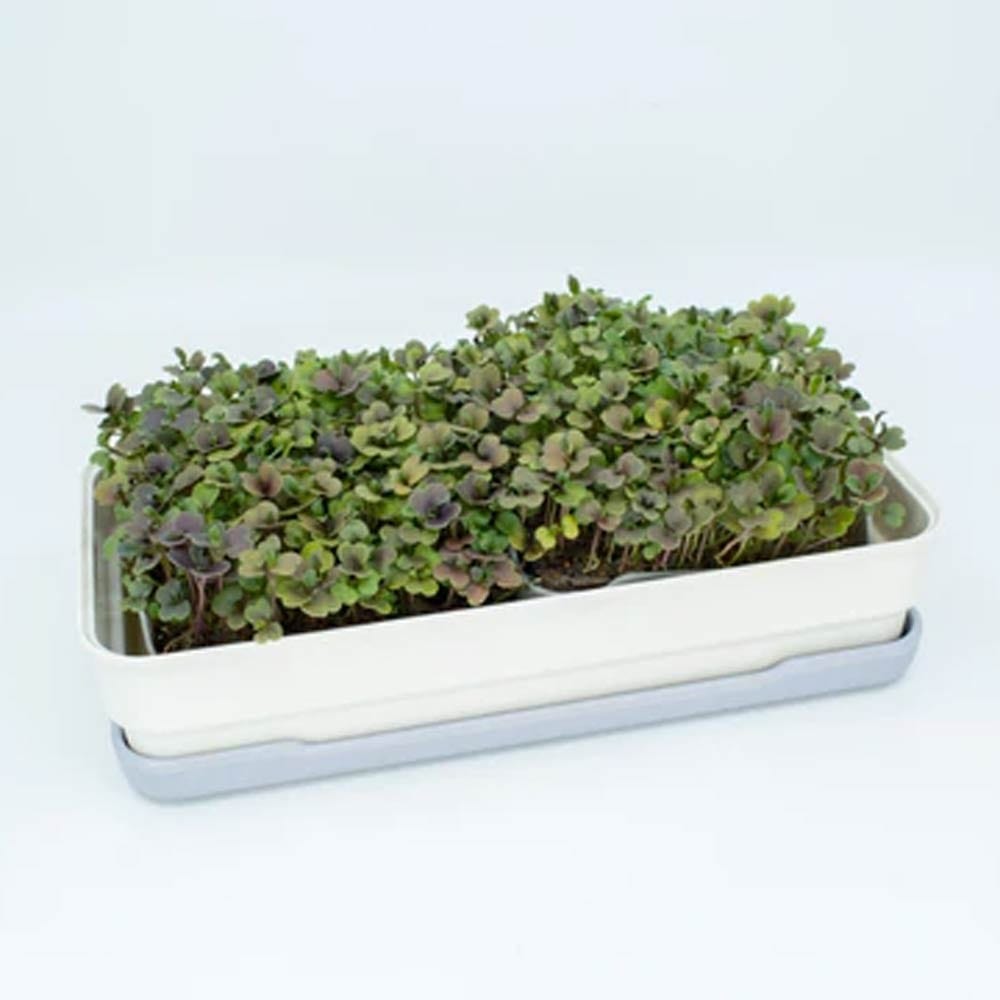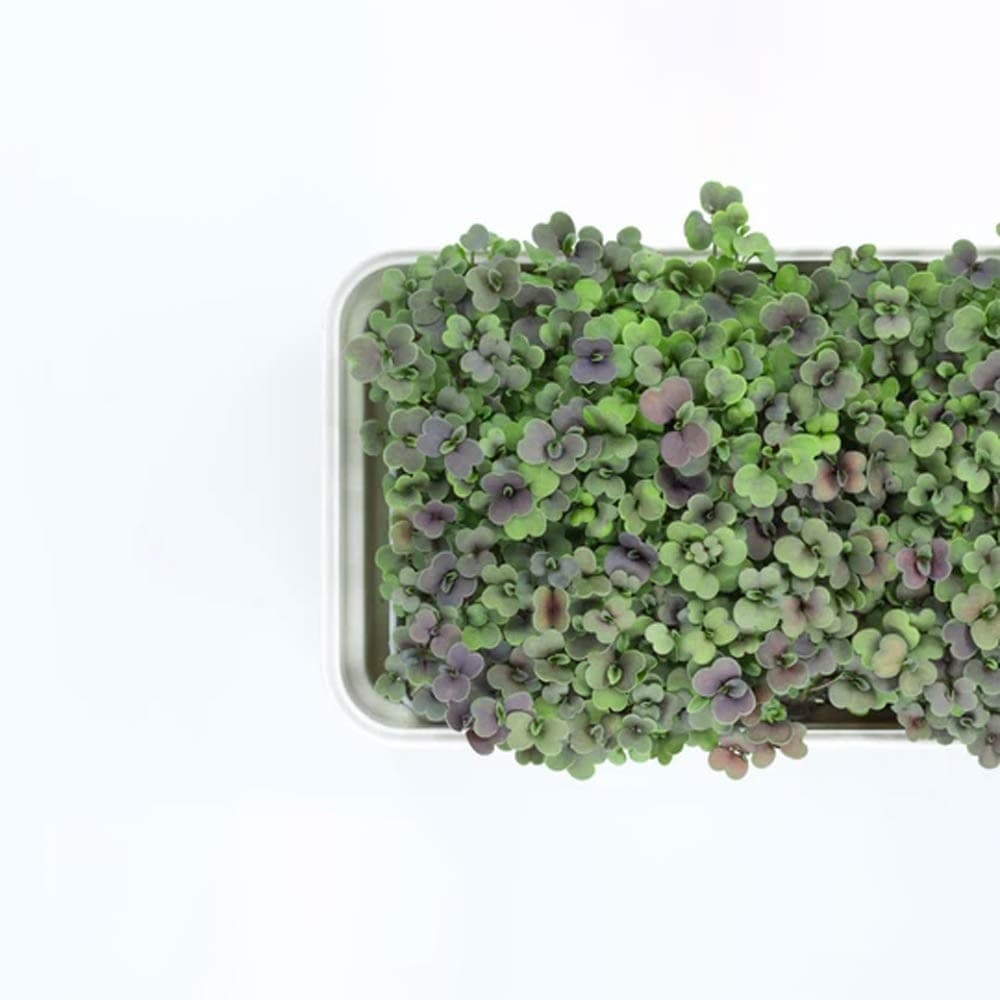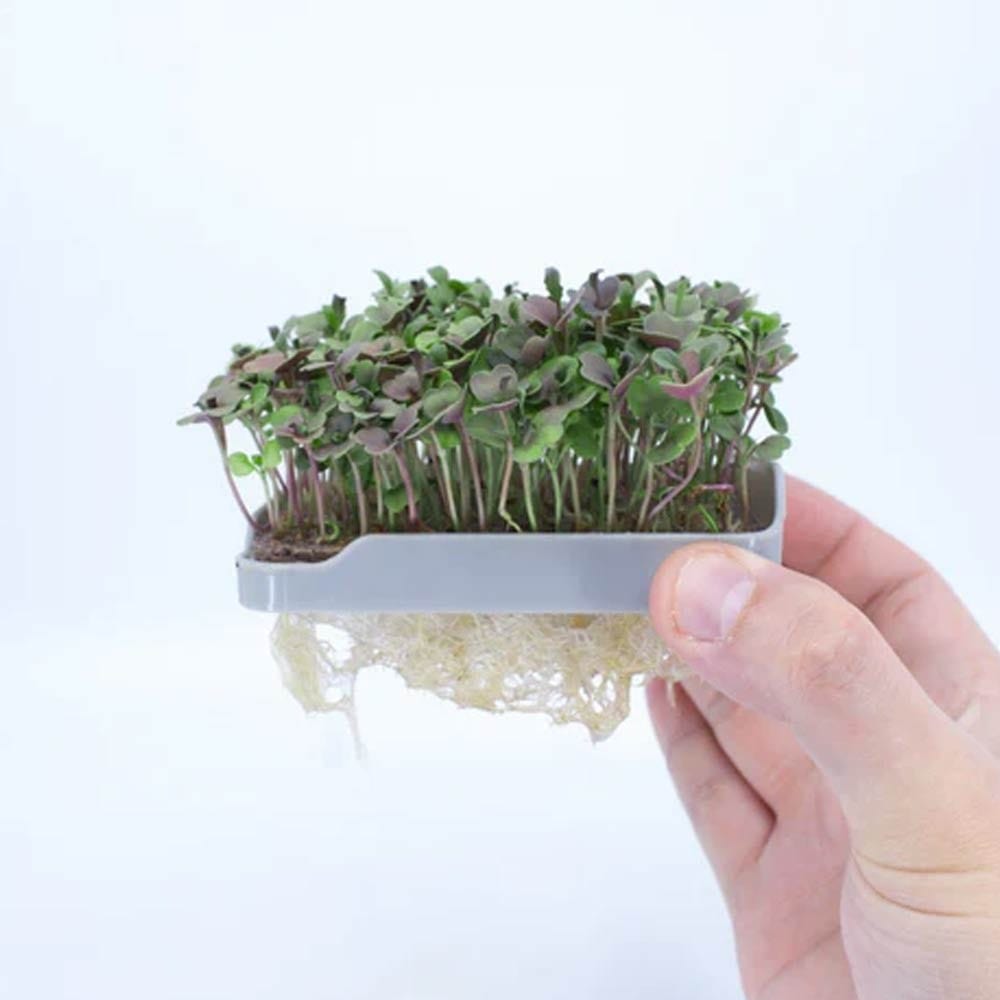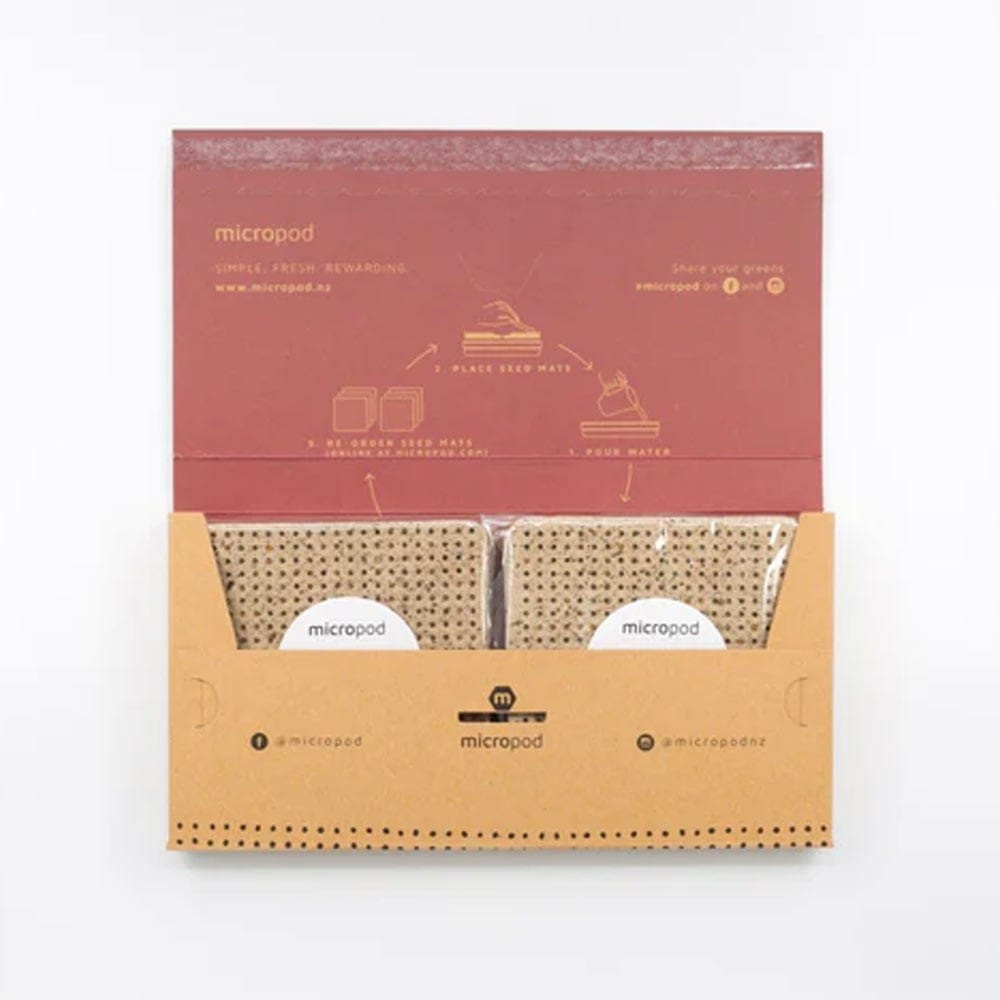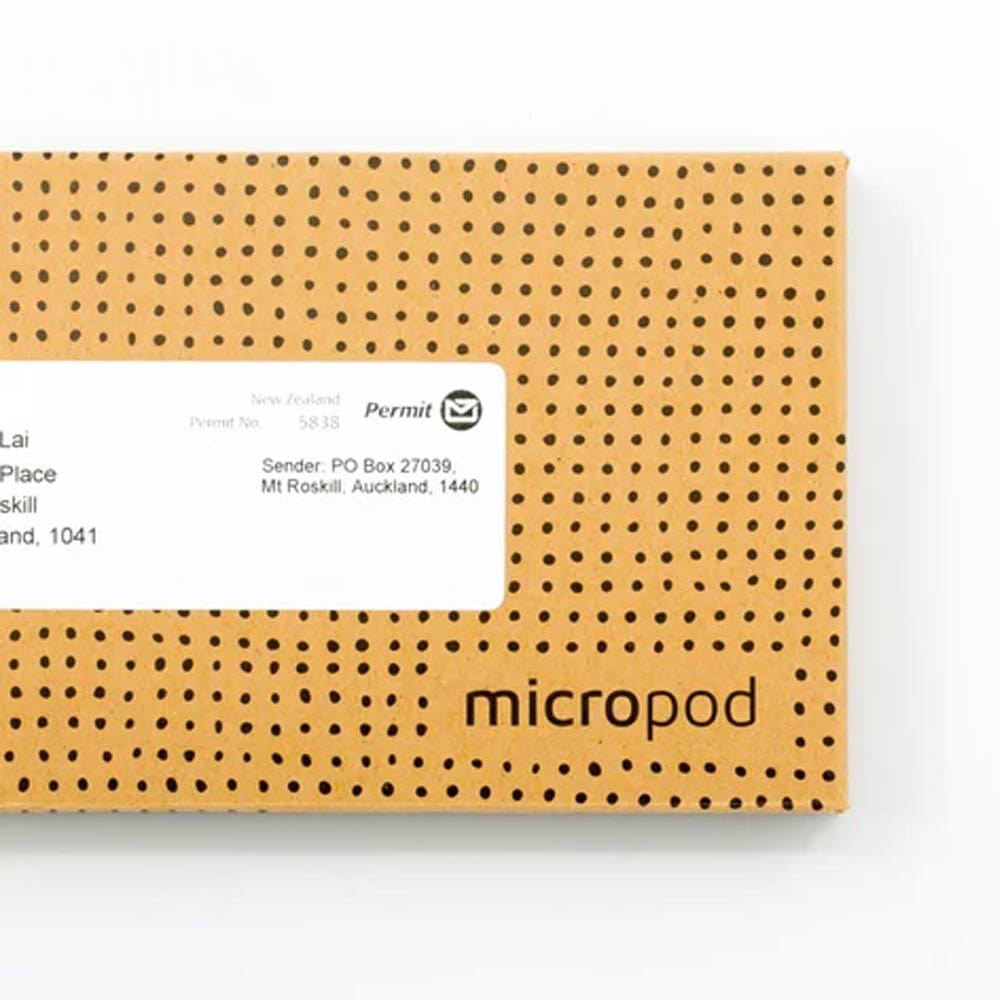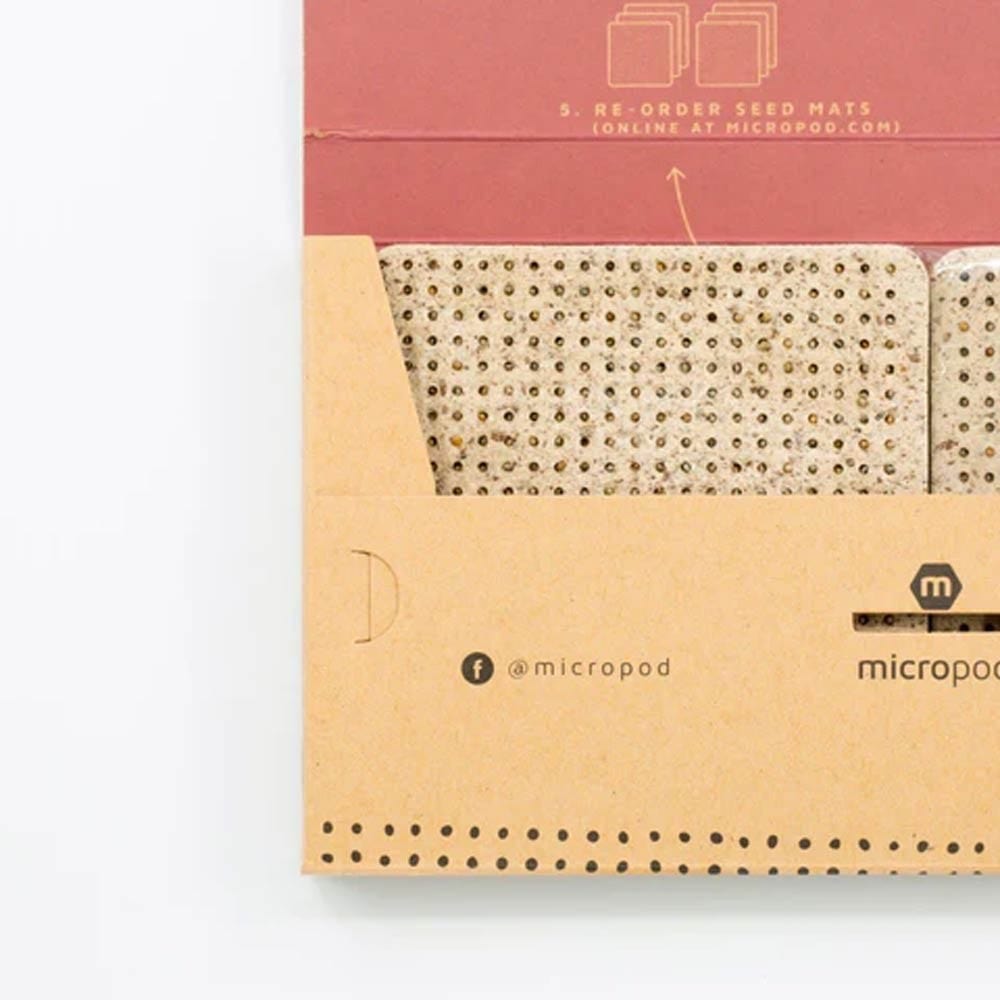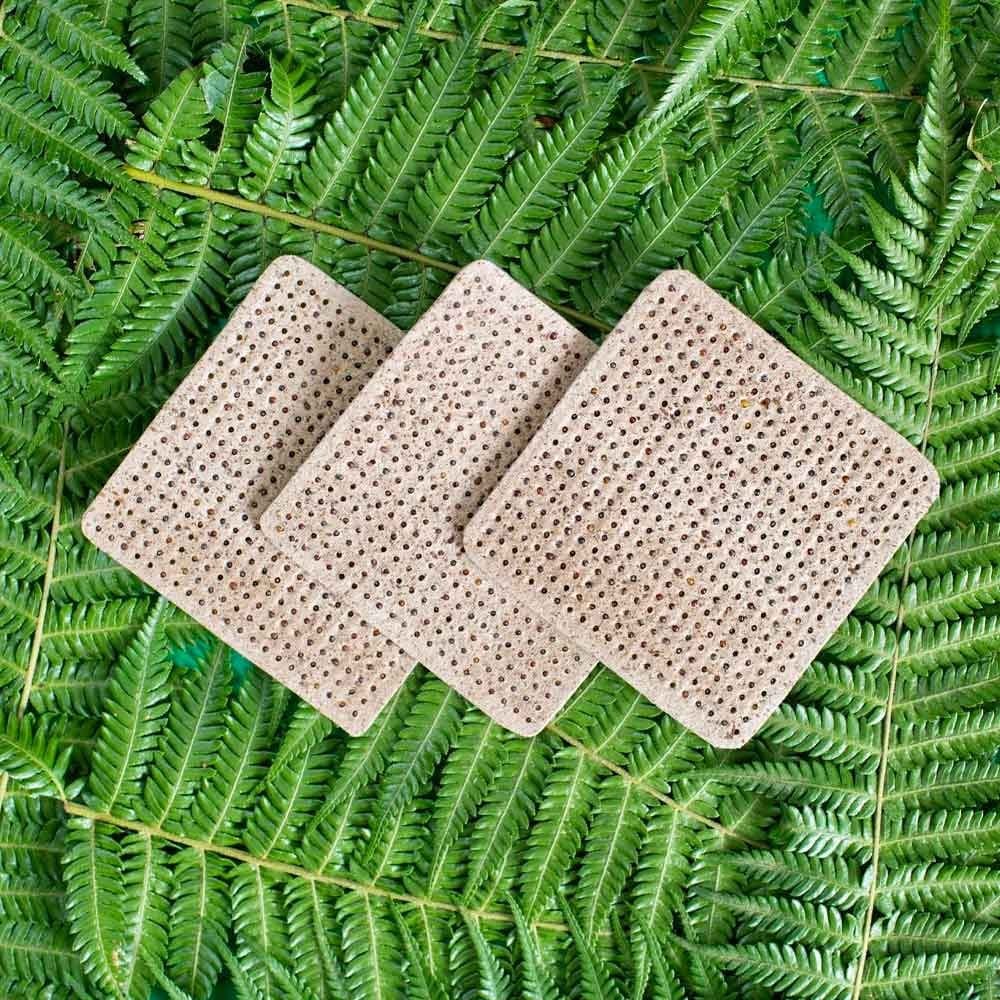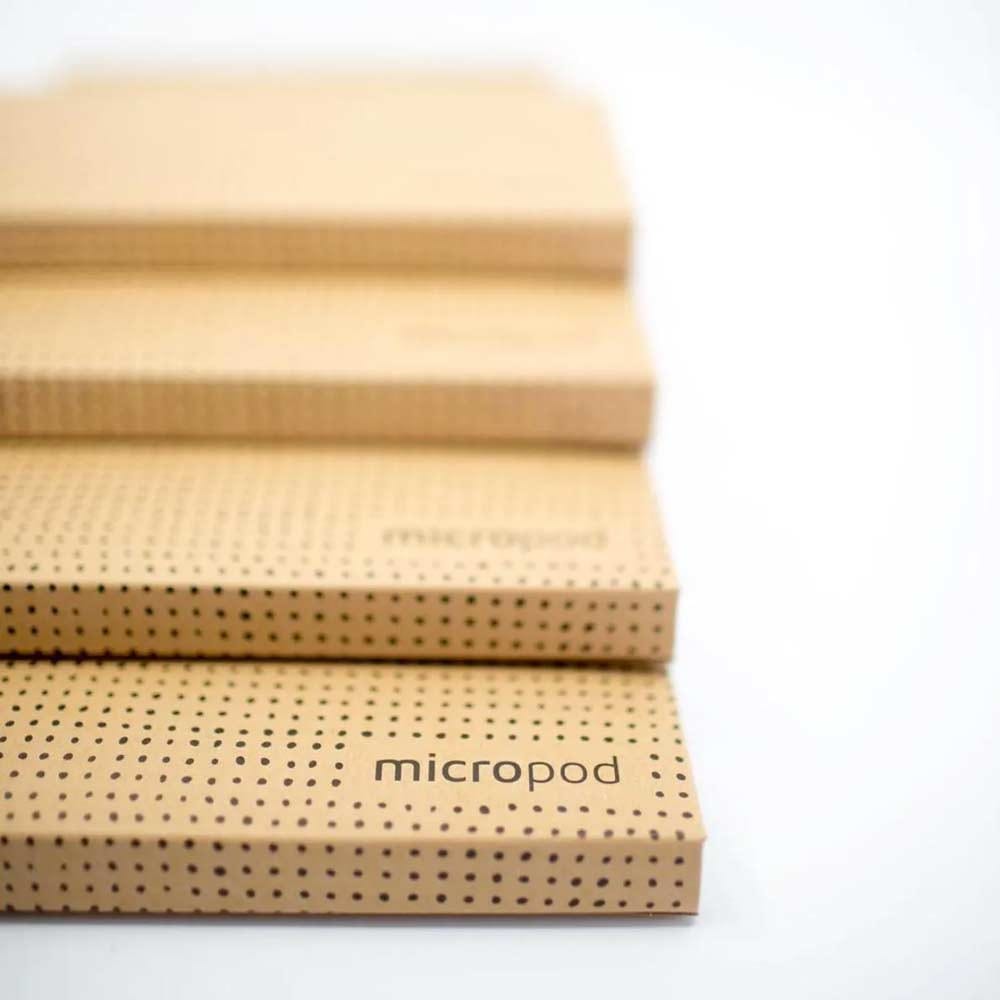 Buy now, pay later
At Biome, we understand that shopping for natural and sustainable products should be a hassle-free experience. That's why we offer a range of flexible payment options to suit your needs. Whether you prefer to pay upfront or spread the cost over time, we've got you covered.
We've partnered with leading buy now, pay later providers to give you more flexibility in managing your budget. With Afterpay, Zip, PayPal, and Klarna, you can shop now and pay for your purchases in convenient installments.
Easy and Secure Transactions
Rest assured that all our payment options are secure and designed to protect your personal information. We prioritize your privacy and work with trusted payment providers to ensure a safe shopping experience.
Whether you're shopping for our iconic Banksia Aroma Pods or any other natural and sustainable products, our flexible payment options make it easier than ever to bring eco-friendly solutions into your life.
If you have any questions or need assistance with your payment options, our friendly customer service team is here to help. Contact us via email at shop@biome.com.au or call us on 1300 301 767. We're available Monday to Friday, 9am to 5pm (excluding Queensland public holidays).
Shop with confidence and enjoy the convenience of flexible payments at Biome. Your sustainable lifestyle is just a few clicks away!
Mateship
NEW! Combine orders with your mates to receive free shipping to one location and instant cashback.
A brilliant way to save money, carbon emissions and packaging waste!
How it works
Step 1: Checkout as usual
Step 2: A pop up will appear to sign up to Mateship
Step 3: Invite mates to your order. They have 8 hours to join your order. 
*Mateship only works with standard shipping, not express.
Goes well with
Regular price

Sale price

$17.50

Unit price

per

Regular price

Sale price

$15.93

Unit price

per

Regular price

Sale price

$17.50

Unit price

per
Please be mindful that the quantity may not always be accurate. If you're making a special trip, we recommend calling to put the item aside. Click each store for contact details.